Botron Company Inc.

- Botron Company Inc. is a provider of ESD-safe and static control equipment. Founded by Robert C. Hooley Jr., Botron has serviced the EOS/ESD industry since the 1980s. It has always been their goal to consistently offer the highest quality products at the lowest prices. From the early days, Botron has been a company that has been approachable, a company with a philosophy of developing relationships with its users. Botron's static control products are not just some piece of equipment packed up in a box; users receive one-on-one support from the moment they first call. Every customer is treated the same whether their orders are large or small.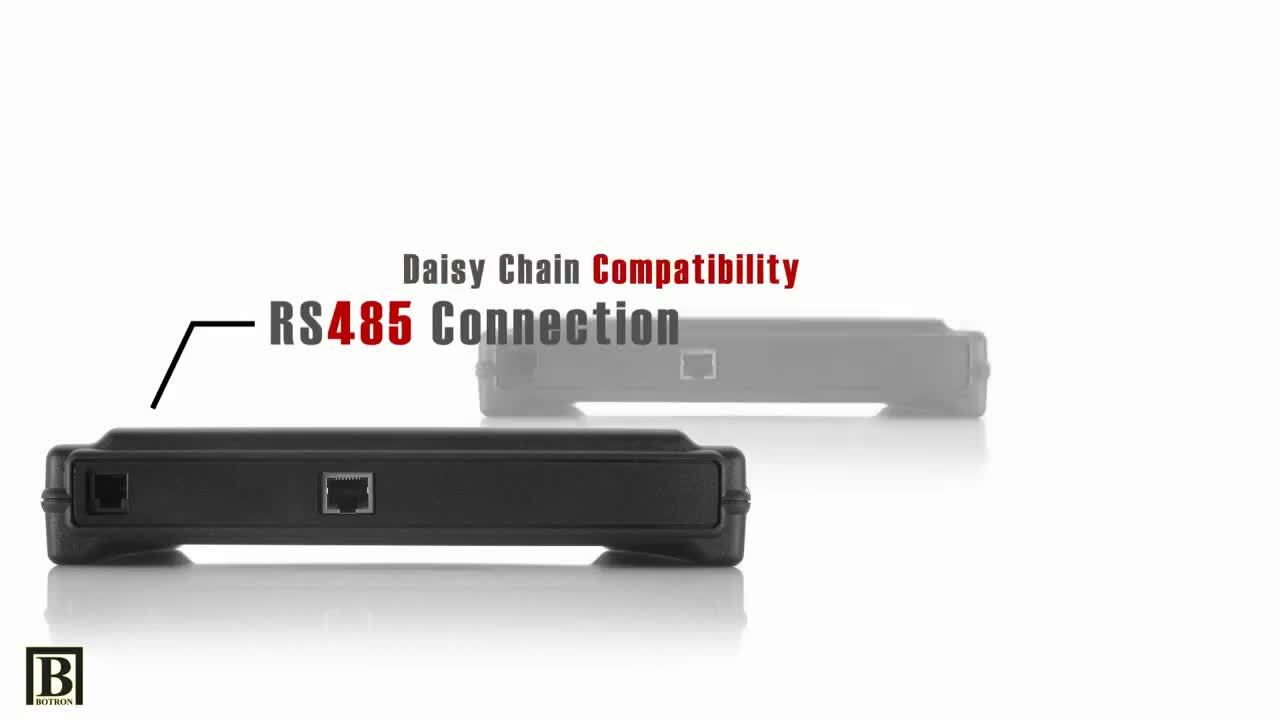 Botron's ELITE ESD Tester
The Elite ESD Data Acquisition Tester, revolutionary and sate-of-the-art ESD test equipment. Test ESD wrist straps and both right and left foot individually.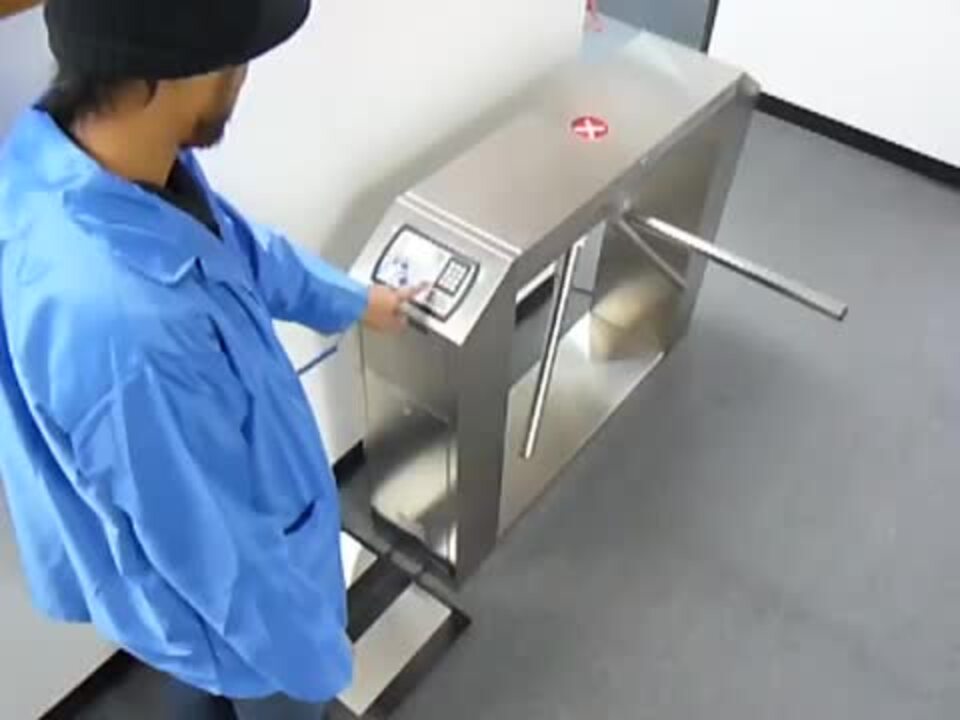 Botron's ELITE ESD Turnstile
Some raw footage of Botrons' working prototype ELITE Turnstile System. A fully integrated ELITE ESD Tester and Turnstile: from the footplates to PLC relays to the barcode scanner.