Delta Electronics / Industrial Automation

- Delta Electronics is a major provider of Industrial Automation product technology and a key contributor to the global advancement of smart manufacturing. Our Industrial Automation mission is "To elevate our living environment through advanced automation technology and value added innovation". With key competencies in design, manufacturing, and services/ solutions – new technology is developed with higher levels of integration within a wide portfolio of automation products including: AC motor drives, servo systems, motion controllers, PLC controllers, HMI visualization, temperature controllers, ethernet switches, field devices, actuators & robotics, and power supply product categories.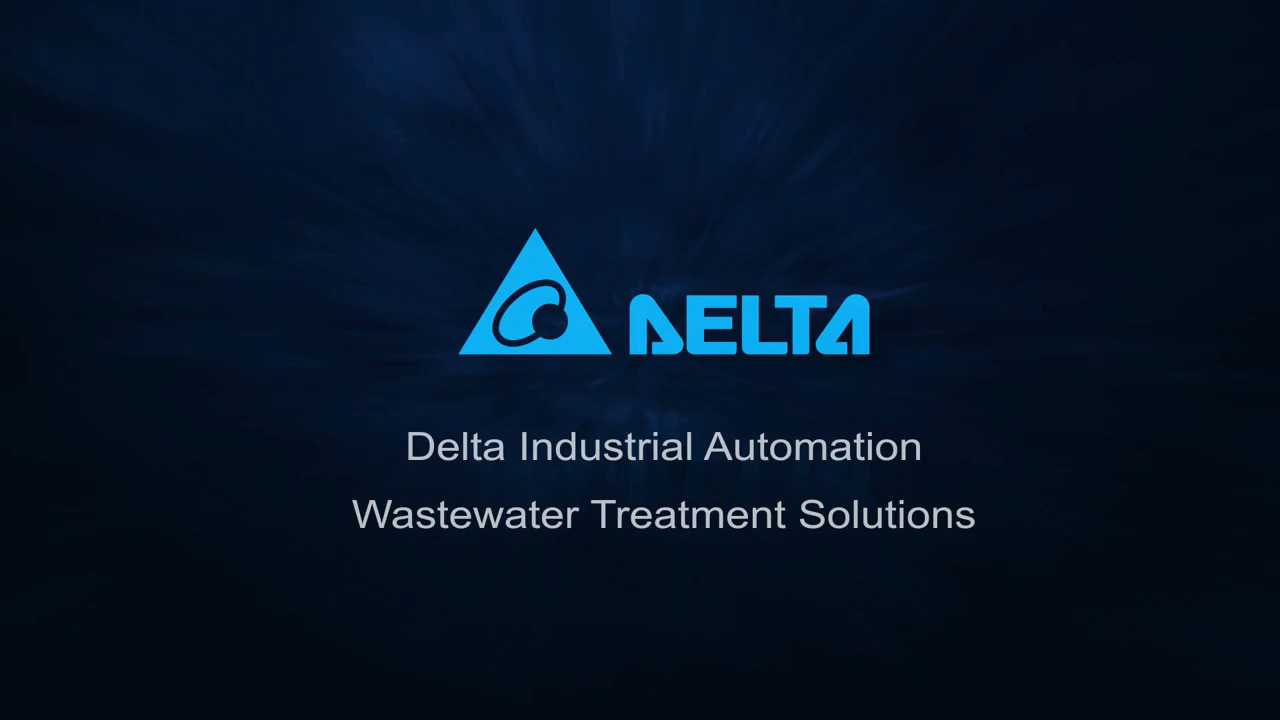 Wastewater Treatment Solutions
With water growing ever more scarce, Delta offers thoughtful, fully integrated and environmentally friendly solutions for every water recycling process.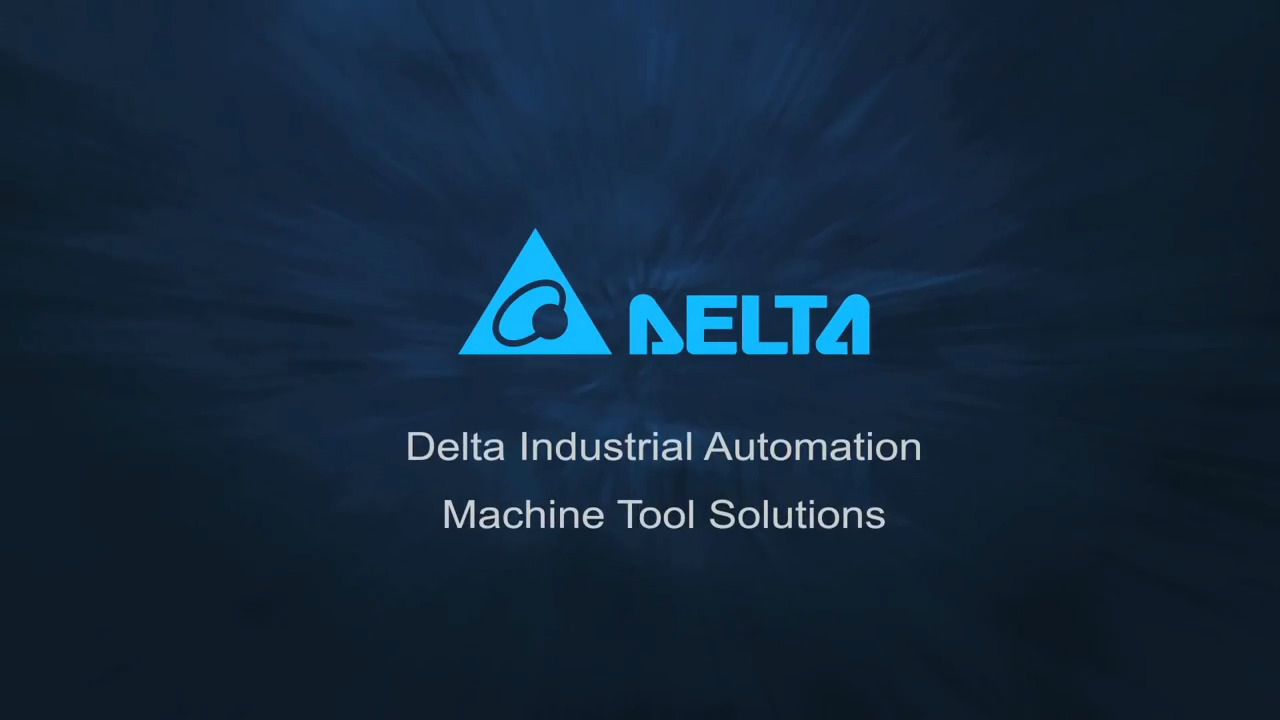 Machine Tool Solutions
Keeping pace with the changing demands of the machine tool industry, Delta is developing extensive and specialized products that offer high efficiency and high precision for machine control and automation with the aim of leading the global market.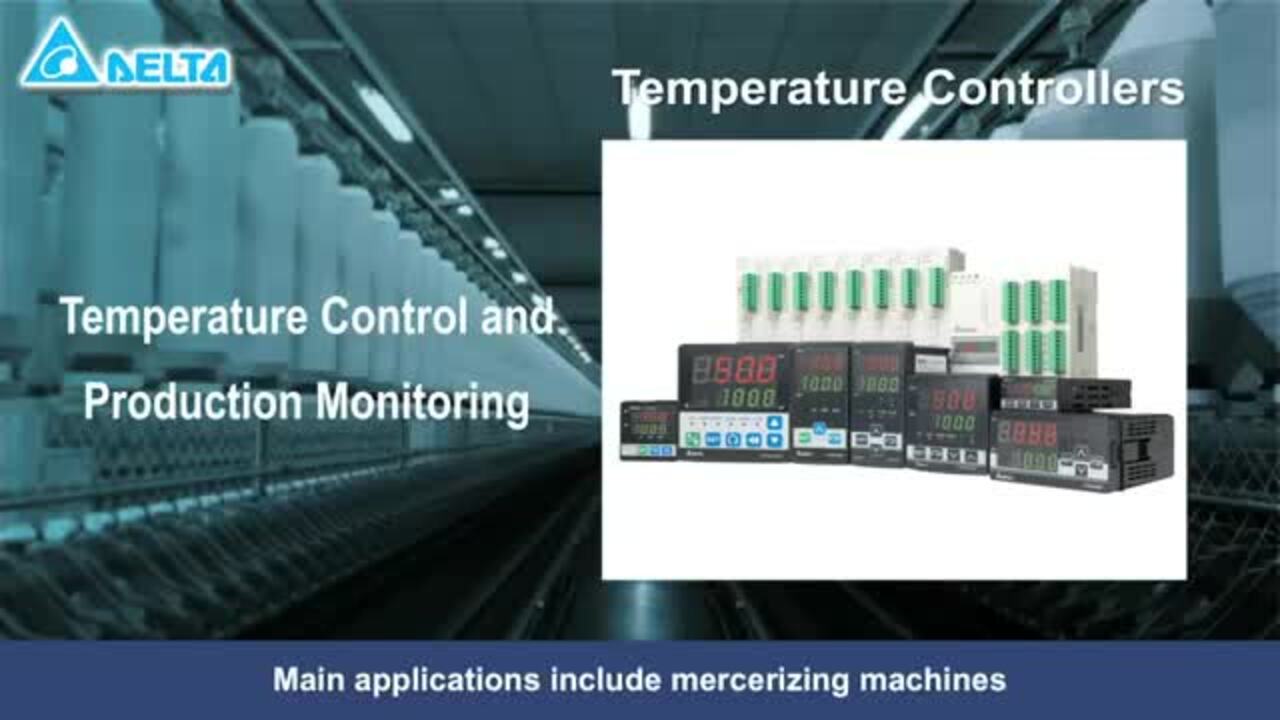 Textile Industry Solutions
Delta is devoted to delivering products that save energy, are simple to use, and are easily applied to any textile industry application.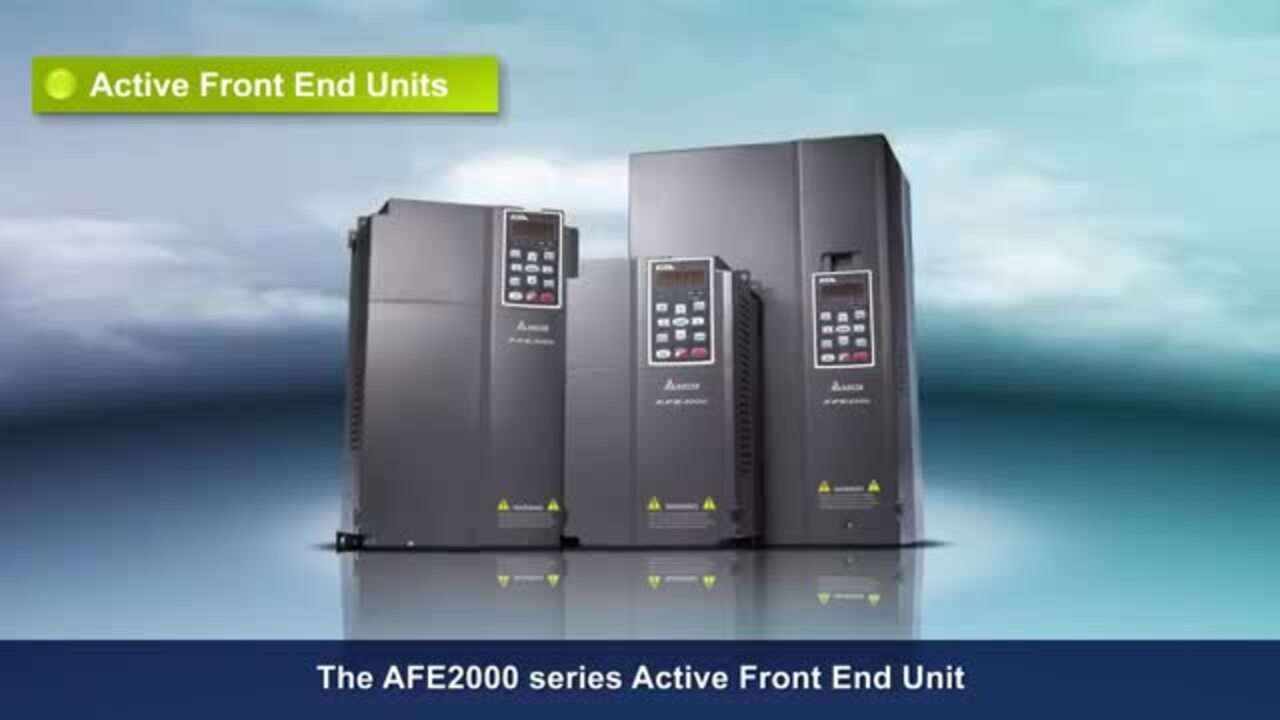 Elevator Solutions
Elevators are found everywhere and the emphasis is on safety and a smooth ride. Delta develops elevator drives and systems of the highest quality and performance.